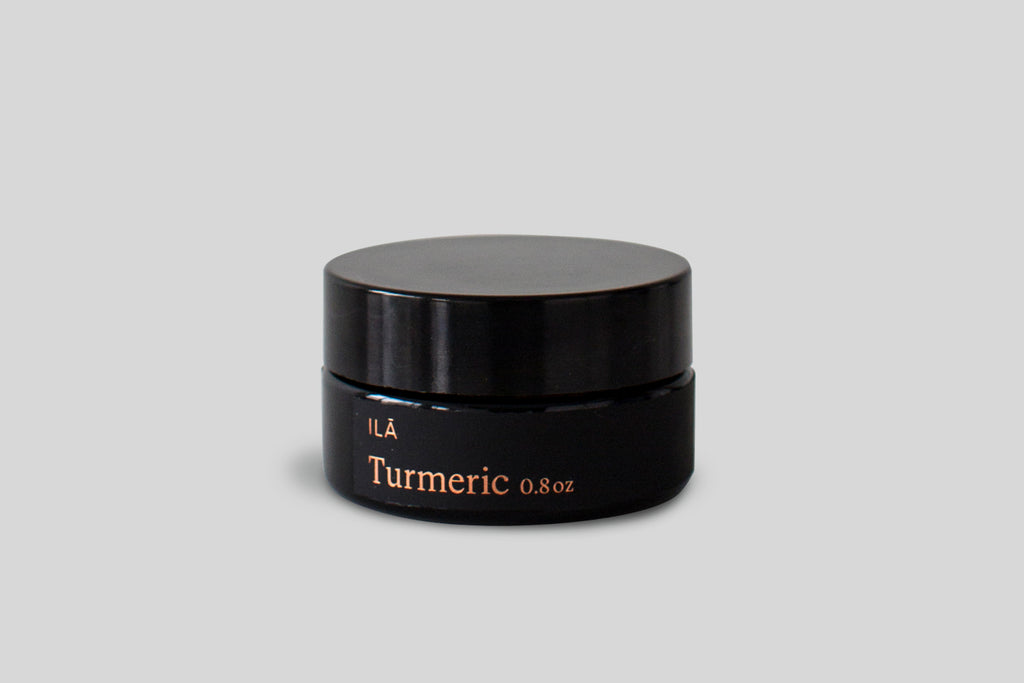 Product Details
0.8 oz.
--
For nearly 4,000 years, turmeric, known as "The Golden Spice", has been used medicinally to soothe stomach ailments, enhance cognition, and traditionally to dye skin in wedding rituals In the kitchen, its mild citrus aroma and ginger notes lend warmth to dishes and make it one of the principal spices of East Asian cuisine.

Flavor Notes
--
Earthy, robust + peppery

Benefits
--
Medicinal history, anti-inflammatory + anti-viral

Usage
--
Curries, meats, poultry and vegetables as well as a natural fabric dye

ILĀ is a collection of essential ingredients for your kitchen and home. Carefully sourced from purveyors around the world, Ila's products have been selected for integrity and are aimed to inspire you to gather, cook and celebrate the act of a shared meal.