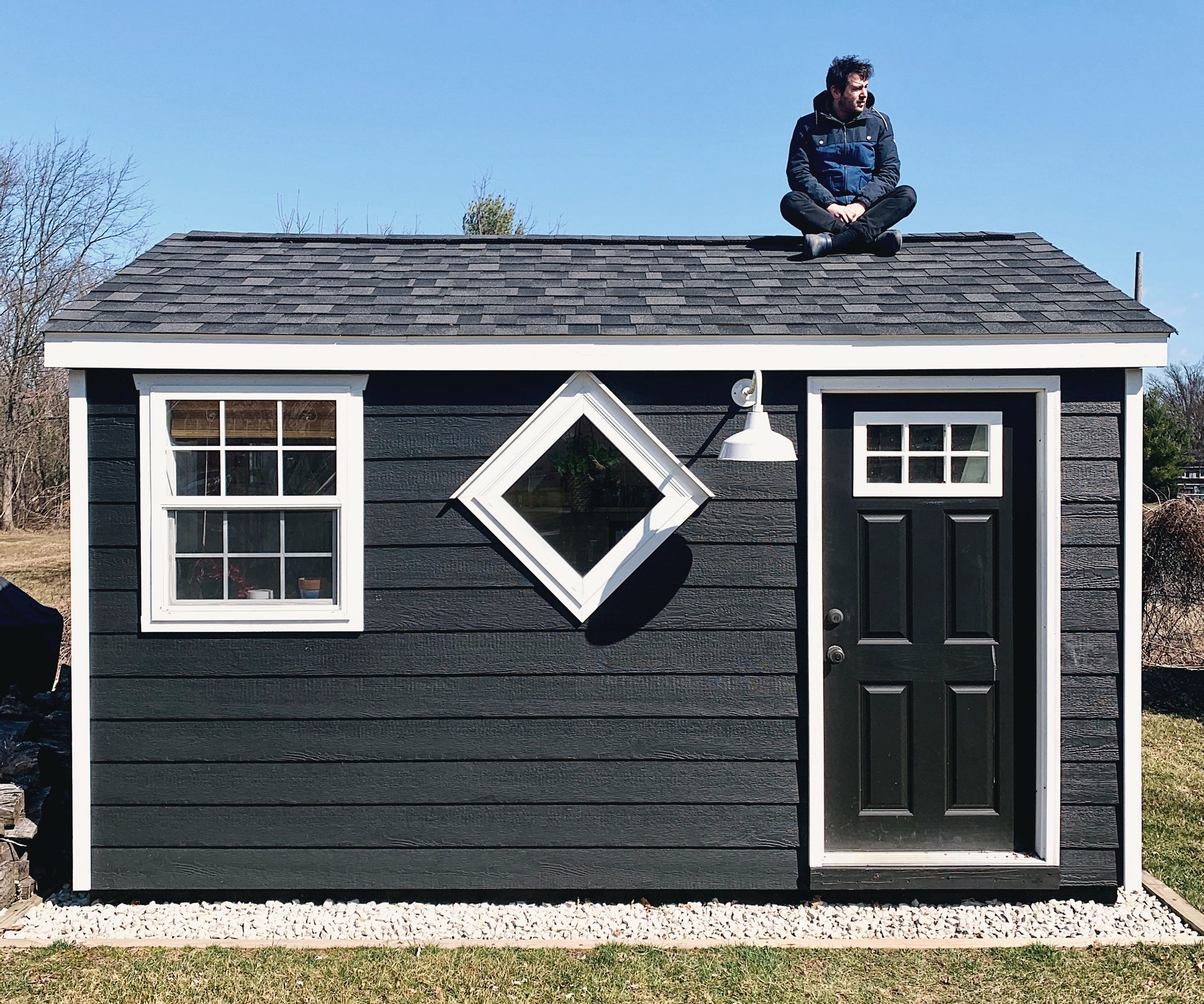 Norden x Keith Shore
We're stoked to introduce the 'SHORE' blanket. Featuring an original design by artist Keith Shore, the 'Shore' blanket is reversible and handmade with a soft wool and cotton blend. Custom jacquarded and woven by an established European textile mill with over 175 years of experience, our blankets are soft, cozy, and made to last a lifetime.
We're excited to include this beautiful new addition to our series of artist collaborations. As the Art Director of Mikkeller, Keith Shore's work is playful and bold - and we love the recognizable characters that appear throughout. We connected with Keith about his work, his style and his favorite Mikkeller beers.
N: Much of your work is playful, colorful and bold. Where do you get the majority of your inspiration from?
KS: So many places... folk art, cartoons & comics from my childhood, old champagne / wine / booze bottles, art & designer friends, my wife & kids...
N: What is your workspace like?
KS: It's an Amish built cabin set on the edge of my backyard in the Philadelphia suburbs. It's small, only 10x12 ft, but there are a lot windows and nice light shines in. It's all painted white pine inside. I share a desk the runs the full width of the back wall with my designer, Luke.
N: How do you sustain new growth, both personally and professionally, without spreading yourself too thin? What do you do to keep things in balance?
KS: I really like my job. I still get a lot of joy drawing the Henry & Sally characters. Mikkeller releases so many different beers and beverages so there is always room to explore different drawing styles which keep things fresh and fun.
N: What projects in 2020 are you most looking forward to?
KS: Mikkeller is opening a brewpub in London. Really happy with the work we have made for that space. I'm releasing a lot new art with Mikkeller Editions and some collabs with Topps, Oxford Pennant and Art of Play.
N: Do you have a favorite Mikkeller beer?
KS: I love all the new organic pilsners & lagers.