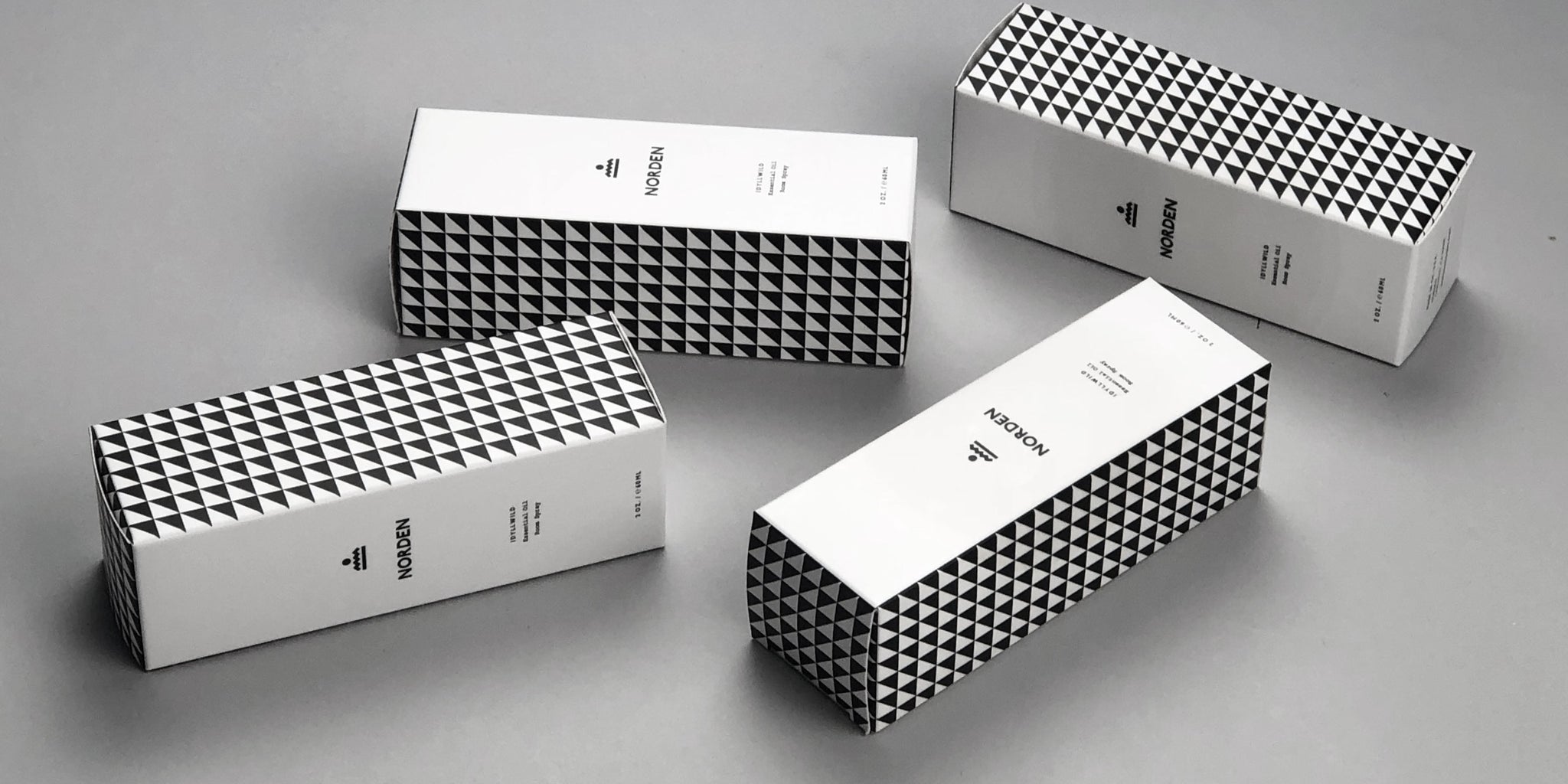 Get To Know: The Idyllwild Blend
Looking for a quick and effective way to freshen up your space? The Norden Idyllwild Room Spray is handmade using a cleansing blend of natural essential oils. With notes of Cedarwood, Sage, Vetiver and Bergamot, our Idyllwild scent is inspired by the high desert and the mighty San Jacinto mountain range. Plus, the minimal design and packaging blend right in to your home decor. In fact, Cosmopolitan recently recognized our room spray for best home air freshener packaging! 
We custom blend each Norden fragrance using all natural essential oils. The Idyllwild fragrance is available in a candle, incense, diffuser oil blend, and room spray.
Interested in learning more about the benefits of our Idyllwild blend? Scroll down for details on our hand-selected ingredients.
Cedarwood: natural air purifier, enhances relaxation and concentration, reduces stress and improves sleep quality. 
Sage: stimulates and clarifies the mind, soothes negative moods. 
Vetiver: soothes anxiety, assists with insomnia, eases fatigue. 
Bergamot: natural air freshener, uplifts depressed moods, relieves nervousness. 
To use, spray a few times into the air in your favorite space — or on your dog's bed!