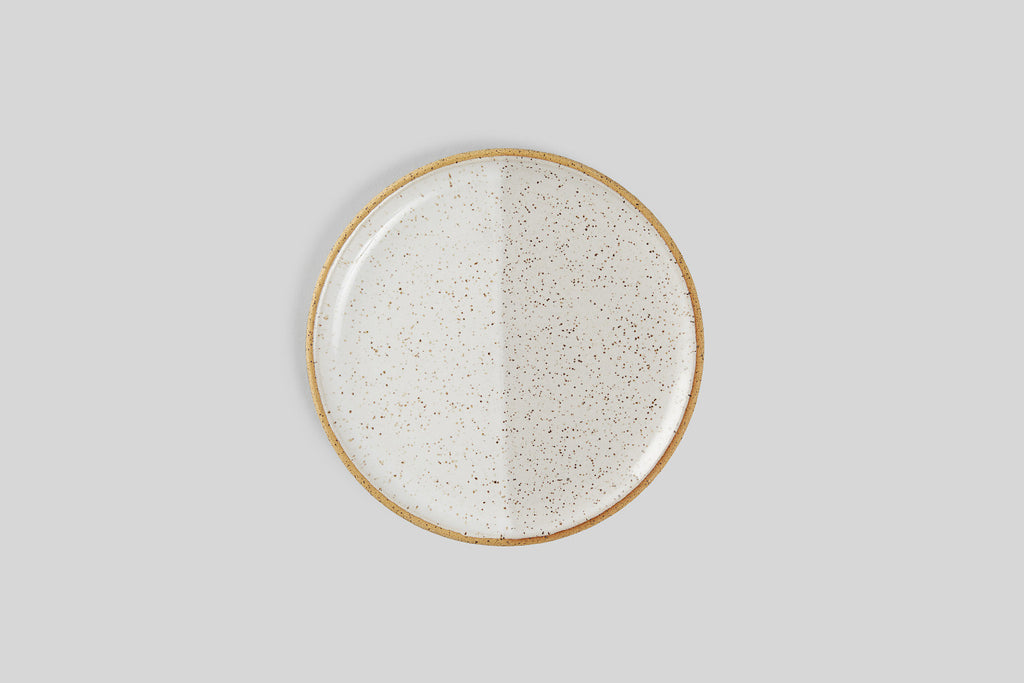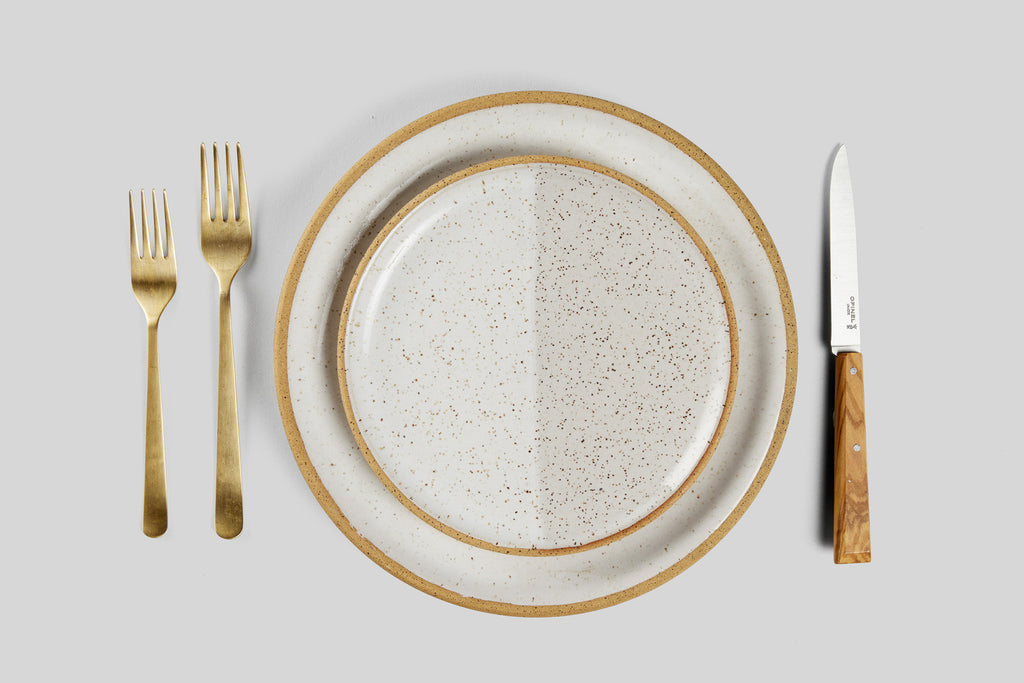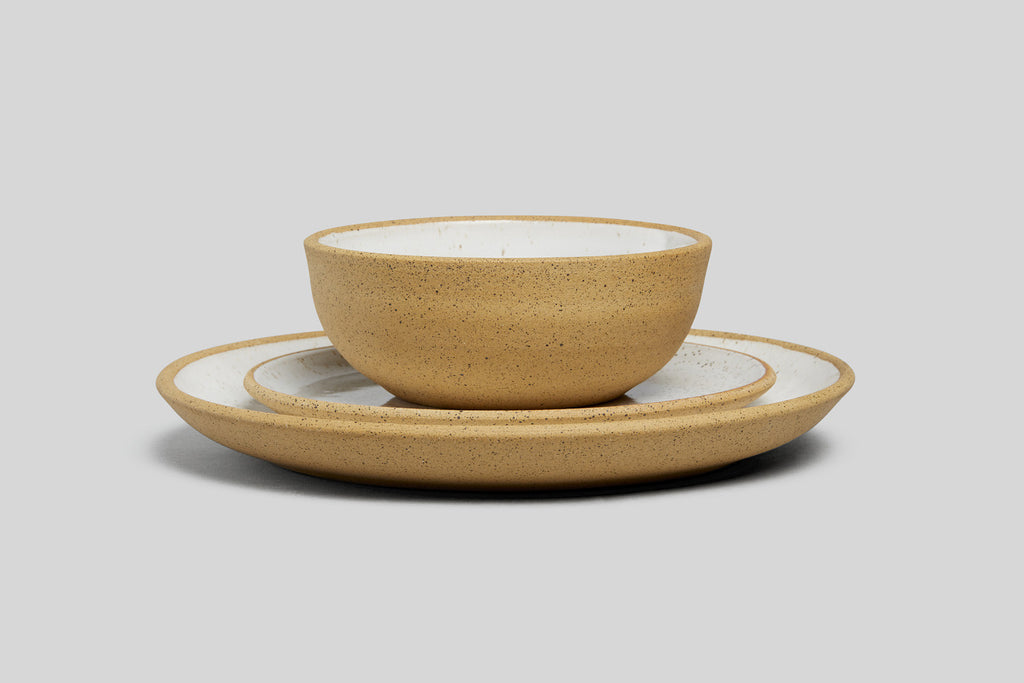 Norden 8" Salad Plate (White Speckle)
Product Details
--
8" W x 1" H
Hand Thrown Stoneware
White Glaze Over Speckled Buff Clay
Made in California
Dishwasher Safe
Made to order
Please allow 4-6 weeks
The color documented here may vary across monitors. Our website photos are a close representation of these ceramic pieces.

Sorry! We will have more in stock soon!
Norden dinnerware is hand thrown in Southern California and is made to stand the test of time. Buy each piece individually, or build a set by mixing and matching.