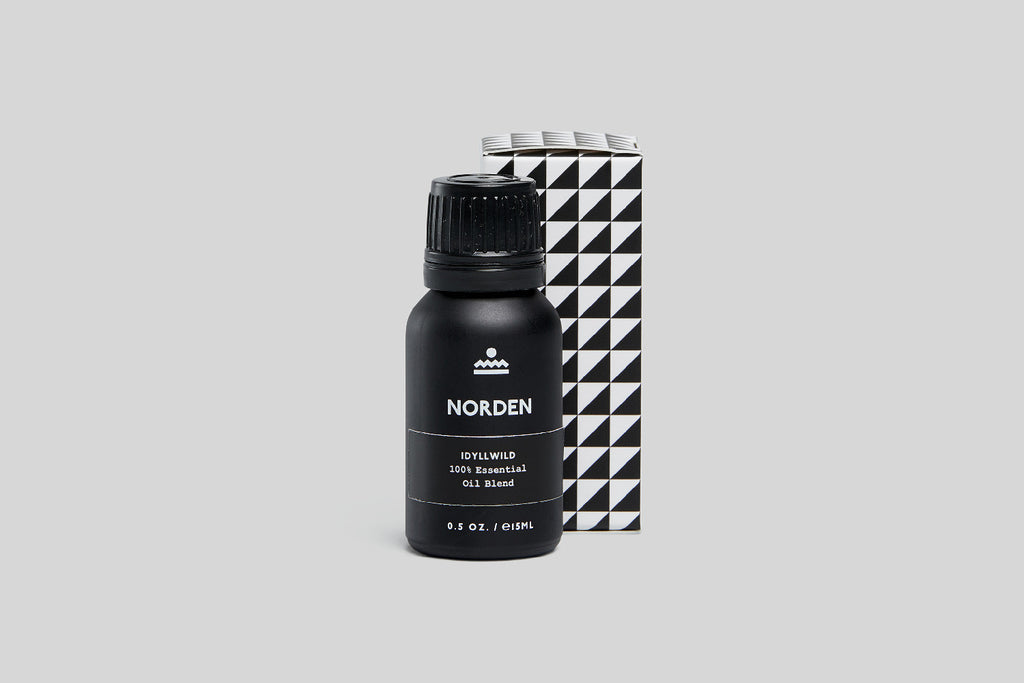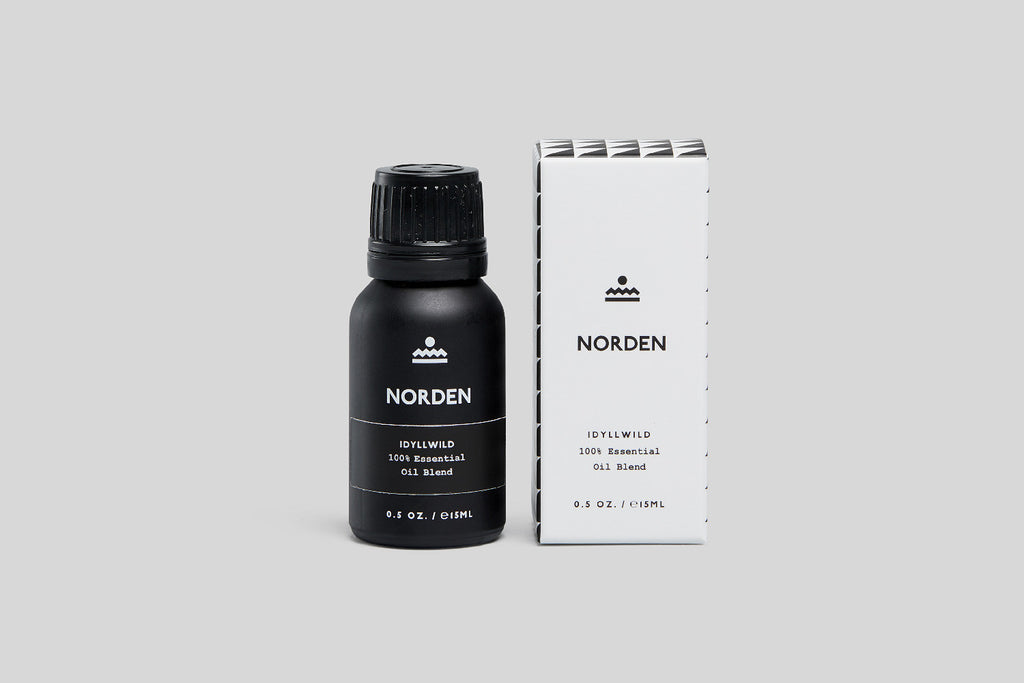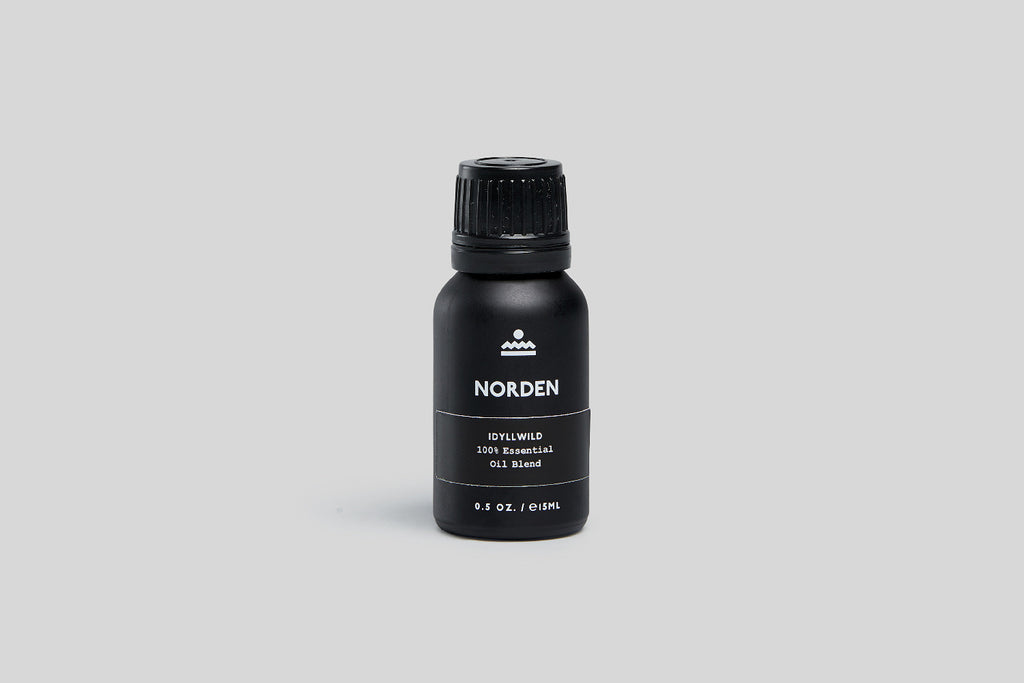 Norden Idyllwild Essential Oil Blend
Product Details
Oil Blend
--
Cedarwood, Sage, Vetiver, Bergamot

Details
--
0.5 oz. / 15 mL
100% Natural Essential Oil Blend
Custom Blended And Packaged in the U.S.A.
Inspired by the scents of the high desert. This blend has dry, woody notes of Texas cedarwood mixed with herbal sage, earthy vetiver, and a bright citrus top note.
To use, put a few drops in your diffuser or blend with a carrier oil. Enjoy.