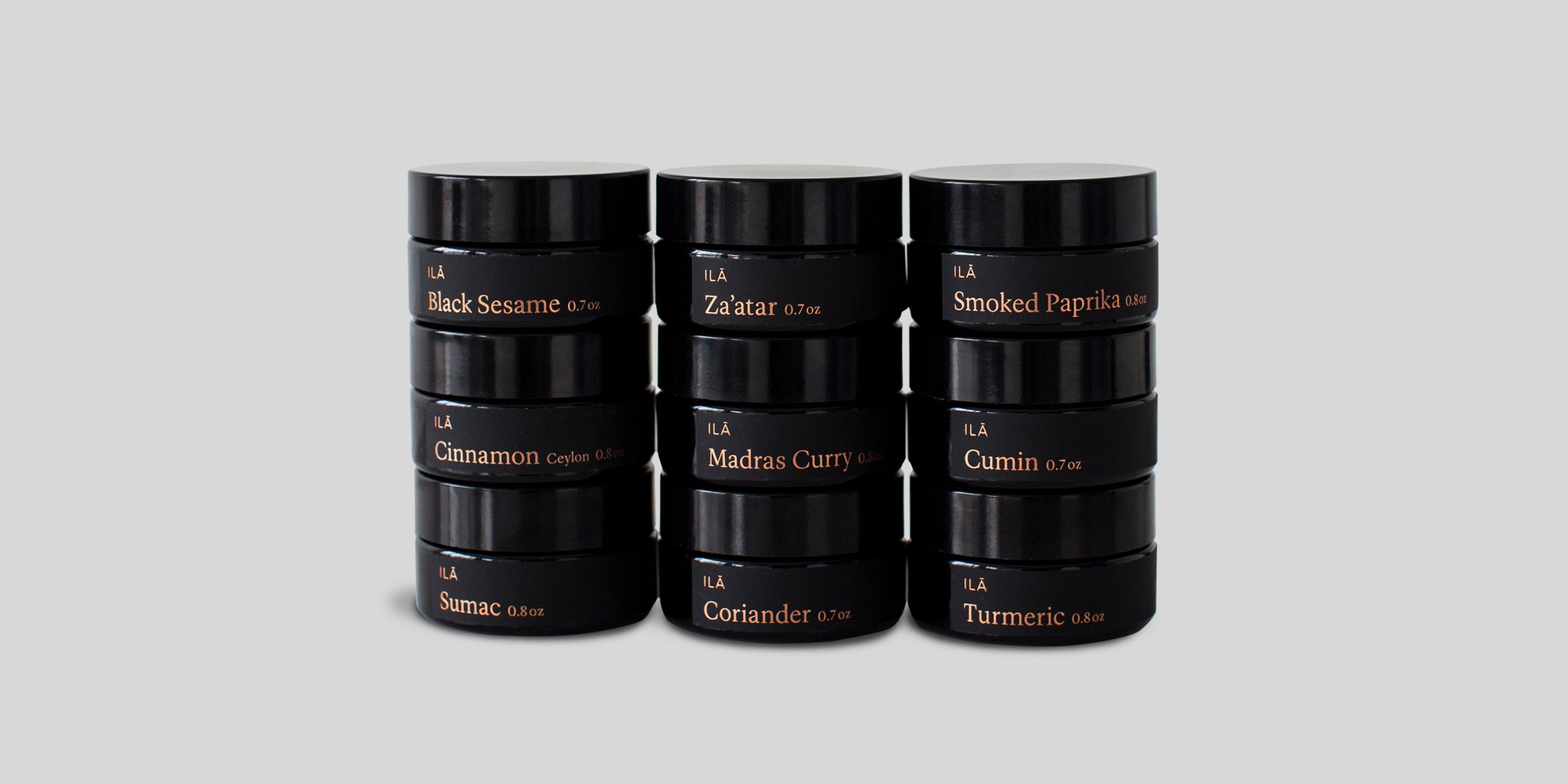 BRAND FEATURE: ILĀ BY KAREN MORDECHAI
Another brand we're excited to add to our site is ILĀ, a collection of essential ingredients for your kitchen and home. Founded by Karen Mordechai, ILĀ focuses on carefully sourced ingredients from farms and purveyors around the globe that will inspire you to gather, cook and celebrate the act of a shared meal.
ILĀ was born from Karen's experience creating meals and memories with Sunday Suppers. As the founder of the renowned dinner series (turned cookbook phenomenon), she has curated a kitchen with the best ingredients used in crafting wholesome meals.
She started Sunday Suppers in her home nine years ago to bring together friends and food — and continues to integrate these efforts in her work. We love the simplicity of ILĀ's branding, the quality of sourcing and the purity of flavor in each ingredient. You can learn more about ILĀ online here and check out the products we're stocking in our shop here.