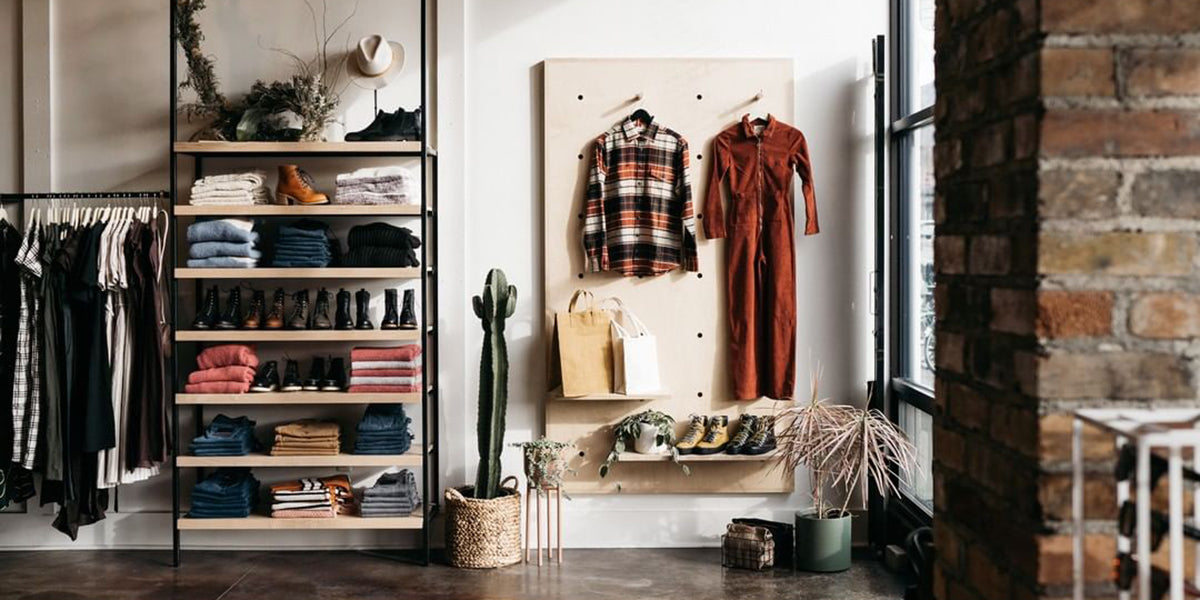 NORDEN STOCKIST: THE STOCKIST
Throughout this uncertain time, we've been impressed by so many small businesses — and the creativity they've exhibited in order to pivot in the face of a multitude of challenges. Located in Salt Lake City, The Stockist is one such business that has built a strong community and has pivoted their business primarily through their social media. Founded in 2009 by siblings Helen and Ian Wade, The Stockist is a speciality shop that is always striving to stock quality goods and essentials that have an everyday purpose. We connected with Helen Wade to learn more about the shop and what's ahead.
What is the inspiration behind The Stockist?
The Stockist was established in 2009, I wanted a place that people could come in, shop comfortably and feel part of a community.  The Stockist supports independent, local and like minded lines, bringing in quality over quantity, and giving back to our community as much as possible.
How do you source the products and brands featured in the shop?
Research, get to know the people behind the  brands and product, we strive to carry products in the shop that are used/worn in your everyday life. The products need to serve a purpose, I want to know the history of the products.
How do you feel about being a small business in 2020?
Honestly today? I feel exhausted but strong, worn out but proud. This year started out pretty good, then march came along and I bit everyone in the ass. Knocked us all down pretty hard, mentally but working through this has made me realize I still have the passion and desire to be a small business owner.  I still have the desire to be a voice and a place for our community.
What is ahead for The Stockist?
Oh man, whats ahead?  I feel like strengthening the shop, strengthening our relationships with our clients and community, our  brands and products. Being here, when we are able to come back to a new normal I want the shop to still be here, I want the door propped open, the community to walk in and good conversations to happen.