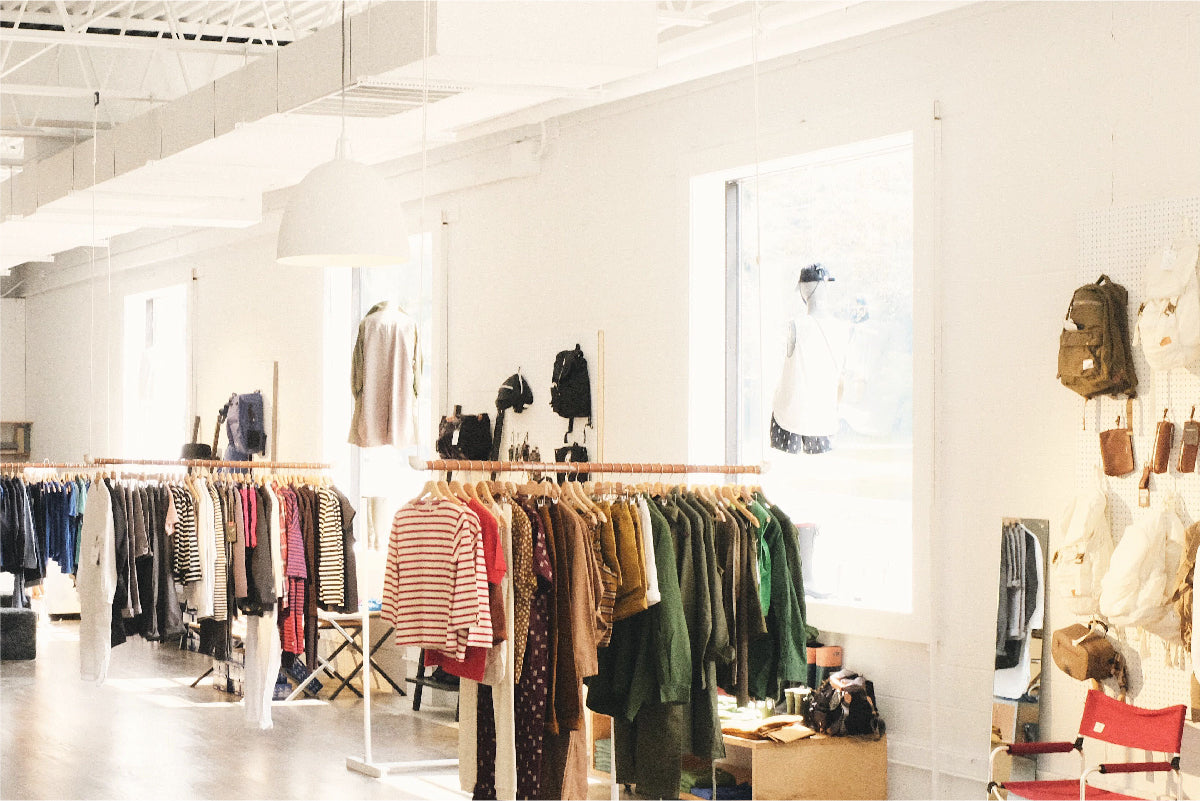 NORDEN STOCKIST: WESTERLIND
With multiple locations throughout the U.S., Westerlind has become the essential destination for outdoor apparel and gear. As a longtime stockist of Norden, we've always admired Westerlind's curated selection of highly functional products....and covet their goods for our own excursions. 
We recently connected with Andrea Westerlind, the founder of Westerlind, to chat about the opening of their latest location in Millerton, NY, her brand and what's ahead for her.
What is the inspiration behind Westerlind?
Well, I'm born the third generation and the third daughter of a Swedish fashion house. My dad is obsessed with outdoor activity and put me and my sisters onto all the sports at an early age. By the time we were ten, we were sailing, playing golf, tennis, skiing, cross country skiing, skating, playing squash, badminton, water skiing, swimming, etc. I've always been a hopeless tomboy on top of that, so dressing technical stylish has been a lifelong quest for me personally. The inspiration came from skiing in Switzerland, hanging out on the coast of north Norway, sailing around Iceland, hiking in southern France and Portugal etc. All places I visit have a unique and super cool outdoor scene with their own brands and style. I try to bring something back from every trip I take. In short, I've been on the hunt for the coolest outdoor brands from around the world since I was very young. My stores are where I collect them and present them with my own unique point of view. People seem to dig it. 
What are your favorite ways to get outdoors? And what are your essentials to bring with you?
Well, it keeps changing. When I'm at my house in Utah, I go ski touring every day. I get obsessed with finding new places and lines that no one have skied before. In the summer, it's sailing my dad's laser boat off the coast of Gothenburg where I'm from. Right now it's road biking in Upstate New York. It's such a zen sport and the rolling hills with farms and orchards make for pretty perfect scenery.
How do you feel about operating a small business in 2020?
It's been surprisingly good for us. We have a strong online business and our new store upstate is compensating for the slow traffic in Soho. On one hand, we lost a lot of foot traffic and customer in tourists not coming to NYC, but on the other hand, a lot of city dwellers just moved to the country side where they need hiking boots, rain jackets and camping gear. It's similar to what we saw in 2008 when I launched my other company.  Outdoor is always good when the economy is bad.
Now with multiple locations, what's ahead for Westerlind?
We're currently building out a farmers market type grocery store in the upstate location. It'll feature local farms and producers, alongside specialties from the city, Sweden and other places around the globe. We're also launching an art gallery and a new website. Lots of projects as usual!